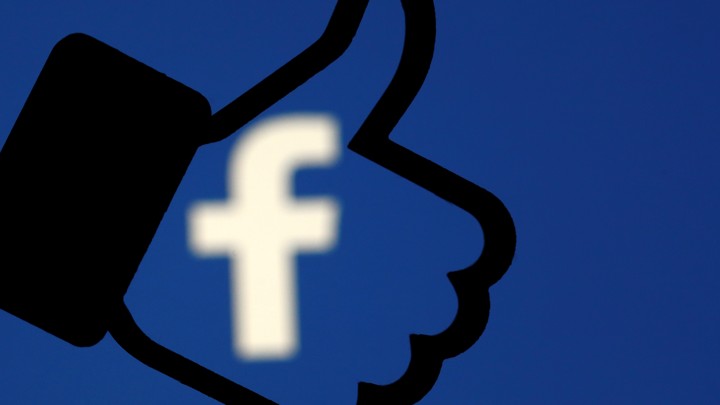 After Philando Castile and Alton Sterling were fatally shot by the police, Depelsha McGruder grew concerned for her own kids. "I was overwhelmed with emotion. I'm a mom of two young sons and I worry about this happening to them," McGruder told me. "We see story after story of unarmed black men being killed by law enforcement, and I felt that I needed to connect with people who could uniquely understand what I was feeling in that moment."
McGruder knew that other mothers of black men would not only understand these worries, but share them. She went on to create a private Facebook group called "Moms of Black Boys" and invited 30 of her friends to join, hoping to foster meaningful conversations about race, policing, and their children's safety. By the time she went to bed that night, the group had already swelled to 21,000 members.
To access this story, become a member
Sign up for our brand-new membership program, The Masthead, and you'll not only receive exclusive content you can't find anywhere else—you'll also help fund a sustainable future for journalism.
We want to hear what you think about this article. Submit a letter to the editor or write to letters@theatlantic.com.