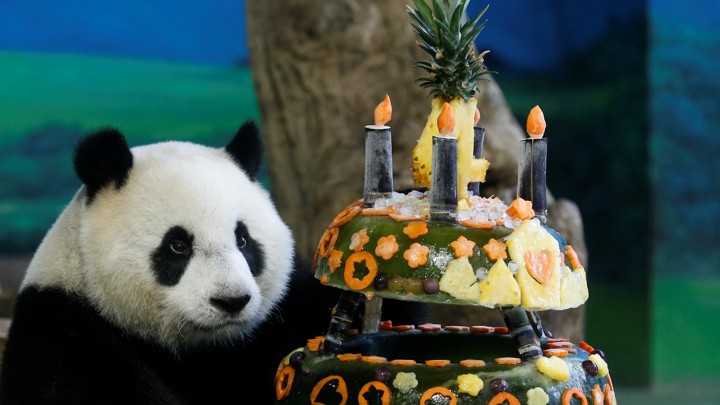 Dear George,
Happiest of birthdays to you, and congratulations on turning 82 today. The Atlantic was also born today, although at 160 years old, the magazine is nearly twice as old as you are. Cheers to your relative youth, to your good health, and to your large and wonderful family. And thank you for being a member of The Masthead.
In your recent letter to us, you wrote:
My family has been important in my education and my own personal journey to inculcate values that allow me to approach my inevitable end with a sense of peace and acceptance of my own human frailties and missteps. I am reminded of the work of Erik Erikson who posited the stages of our life cycle. He identified eight stages or psychological crises ending with the struggle between integrity and despair as we near death.
To access this story, become a member
Sign up for our brand-new membership program, The Masthead, and you'll not only receive exclusive content you can't find anywhere else—you'll also help fund a sustainable future for journalism.
We want to hear what you think about this article. Submit a letter to the editor or write to letters@theatlantic.com.