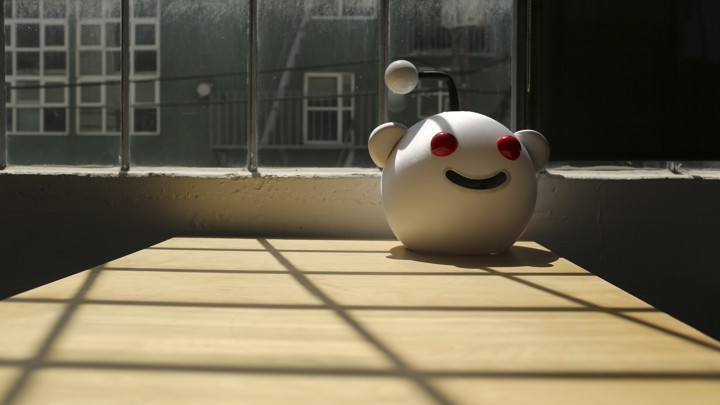 While today's white supremacy groups are largely stigmatized, their language—cultivated in dark corners of the internet—has been seeping into the broader public conversation. We recently wrote about the surprisingly mainstream nature of the 1920s Ku Klux Klan. Through a massive PR campaign and public festivals that attracted upward of 10,000 people, the KKK became normalized within American culture. Today, I look at how fringe groups on the internet have assimilated into the mainstream. Then I dive deep into one particular online group often associated with the alt-right, tracking how it's grown since its inception. A word of warning for those not familiar with these groups: If you explore them, expect to find deeply racist and misogynistic attitudes and ideologies.
To access this story, become a member
Sign up for our brand-new membership program, The Masthead, and you'll not only receive exclusive content you can't find anywhere else—you'll also help fund a sustainable future for journalism.
We want to hear what you think about this article. Submit a letter to the editor or write to letters@theatlantic.com.