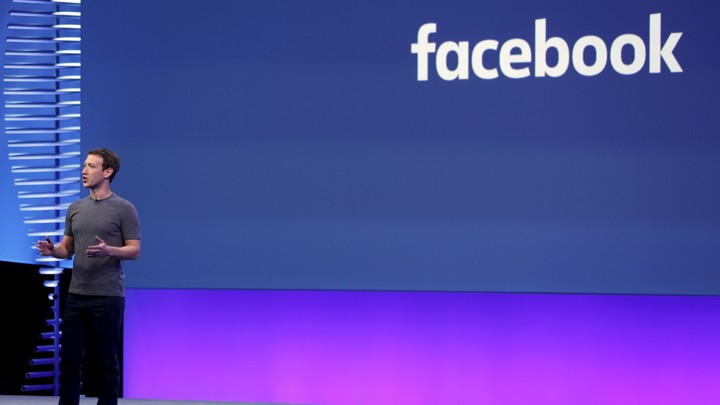 Let's talk about Facebook. Strike that: We're already all talking about Facebook. Pew reported last month that two-thirds of Americans are on Facebook—up modestly from 2016—and more than half of them use it to get news. Not everyone is happy about it. Many of you have written in to express concern that The Masthead uses Facebook for our private discussion group. Today, we're going to start a series taking that concern head-on. We'll start with the dark side. I'll talk to Alexis Madrigal about his reporting for The Atlantic about Facebook's place in American democracy, and I'll relay my conversations with you all about Facebook. In coming issues, we'll talk about what's valuable in the world's largest social network.
To access this story, become a member
Sign up for our brand-new membership program, The Masthead, and you'll not only receive exclusive content you can't find anywhere else—you'll also help fund a sustainable future for journalism.
We want to hear what you think about this article. Submit a letter to the editor or write to letters@theatlantic.com.
Matt Peterson
is the editor of The Masthead, the membership program at
The Atlantic
.