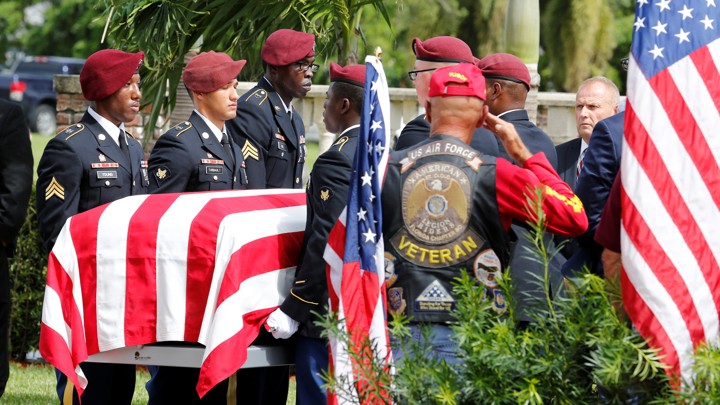 Today, we'll dive into the political crisis generated by the deaths of four American service members in Niger.
A 'BENGHAZI' IN THE WORKS IN NIGER
Americans should prepare for another Benghazi. Not the attacks in Libya that killed the U.S. ambassador, but the political circus that erupted afterward. Political opponents of the president used the 2012 incident to launch investigations that aimed primarily to score points rather than uncover the truth. Now, with a Republican presidency, some on the left are searching for their own equivalent. They seem to have found it in Niger, where the deaths of four American military personnel have led to accusations that President Trump is refusing to tell the whole truth about what happened.
To access this story, become a member
Sign up for our brand-new membership program, The Masthead, and you'll not only receive exclusive content you can't find anywhere else—you'll also help fund a sustainable future for journalism.
We want to hear what you think about this article. Submit a letter to the editor or write to letters@theatlantic.com.
Matt Peterson
is the editor of The Masthead, the membership program at
The Atlantic
.