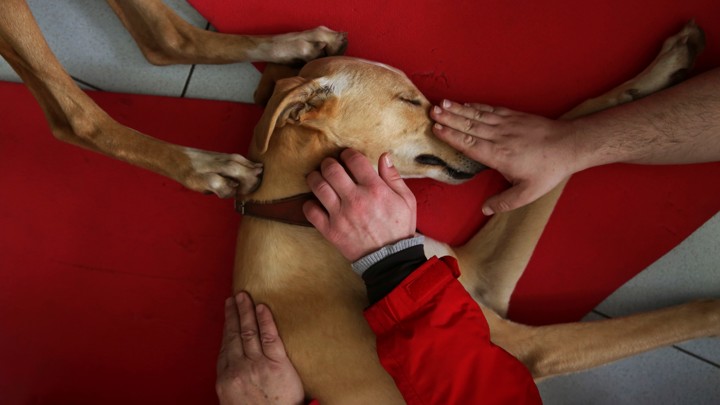 It's not easy to open up about mental illness, but that's what Masthead member Daria did on our Facebook group earlier this month. She shared her experience with bipolar disorder, touching off a powerful discussion about mental illness and social stigma. We're continuing that conversation today. First, Scott Stossel, author of My Age of Anxiety, tells us about the exquisite challenge of writing about your own anxiety. Then I followed up with a few of the members who weighed in on Facebook, and asked them how they've felt misunderstood in their struggles with mental illness.
WE'RE GETTING BETTER AT TALKING ABOUT MENTAL ILLNESS
Scott Stossel, editor of The Atlantic magazine, has been researching anxiety for almost a decade. You can read his 2014 Atlantic cover story, "Surviving Anxiety," adapted from his book. Since he started writing about it, Scott's observed more openness in how people discuss their experiences with mental illness, and more sophistication in how the public understands it.
To access this story, become a member
Sign up for our brand-new membership program, The Masthead, and you'll not only receive exclusive content you can't find anywhere else—you'll also help fund a sustainable future for journalism.
We want to hear what you think about this article. Submit a letter to the editor or write to letters@theatlantic.com.