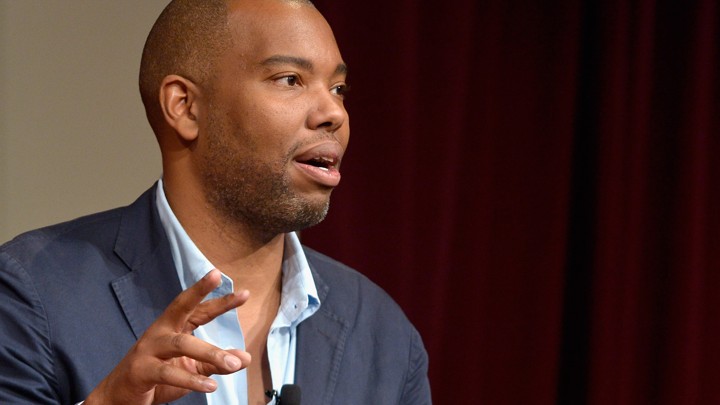 Today, we're welcoming a big new group of members to The Masthead. As many of you join us for the first time, I want to talk about community. The Masthead is The Atlantic's latest experiment in bringing readers together for discussion, but it isn't our first. If you've been reading us for a while, you've probably heard of the "Horde," the community of commenters Ta-Nehisi Coates built up on his Atlantic blog.
In his newest book, We Were Eight Years in Power, released yesterday, Coates calls the blog his "gym" and his commenters, his "trainers." It sharpened his mind, and got at least one commenter a job at The Atlantic. Today, we'll hear from two Horde regulars about the space Coates created, and how it provoked a kind of conversation you couldn't find anywhere else.  
To access this story, become a member
Sign up for our brand-new membership program, The Masthead, and you'll not only receive exclusive content you can't find anywhere else—you'll also help fund a sustainable future for journalism.
We want to hear what you think about this article. Submit a letter to the editor or write to letters@theatlantic.com.