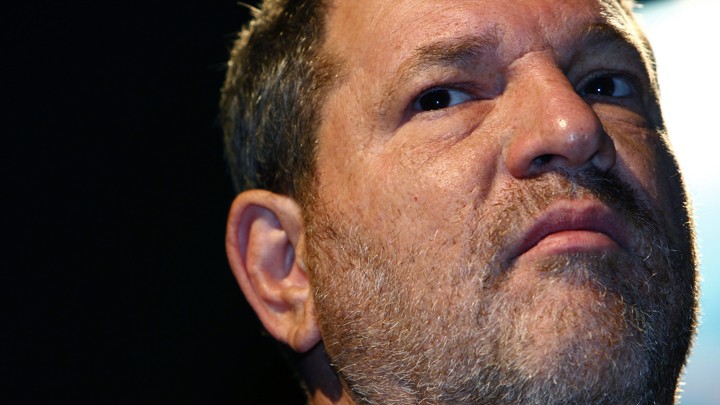 Since The New York Times broke the Harvey Weinstein story less than two weeks ago, 48 women and counting have accused Weinstein of sexual assault or harassment. There has been a lot of reporting on what these allegations mean for Weinstein's company, the old boys' network, and the millions of women worldwide who feel newly empowered to speak up and say #MeToo. Today, I tackle a piece of the story I haven't read much about: the role of human resources in sexual harassment cases. Then I'll step back and provide some recent historical context for the Weinstein allegations.
HR AND HARVEY WEINSTEIN
I talked to two experts on gender discrimination in the workplace about The Weinstein Company and how HR departments handle reports of sexual harassment.
To access this story, become a member
Sign up for our brand-new membership program, The Masthead, and you'll not only receive exclusive content you can't find anywhere else—you'll also help fund a sustainable future for journalism.
We want to hear what you think about this article. Submit a letter to the editor or write to letters@theatlantic.com.