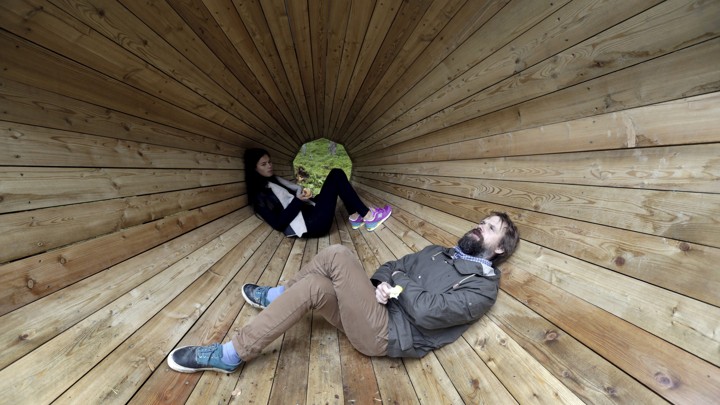 Today, we continue two ongoing member-to-member conversations—one on gun control, another on what to read. Then Atlantic photo editor Alan Taylor responds to one member's question in photographs. We're celebrating the unique Atlantic community you're building here. Thanks for being a part of it.  
VOTE IN OUR MASTHEAD DEBATE ON GUN CONTROL
Last week, we shared Justin Robinson's argument in favor of self-defense. Many of you responded with thoughtful rebuttals, and Justin has agreed to respond to the best ones in writing. As the next step in this debate, it's your turn to choose which you find most persuasive. Follow this link, read the rebuttals, and vote on the ones you'd like Justin to respond to. We can't publish all of your excellent submissions, so we narrowed this list down to a selection that represents a diverse range of positions.
To access this story, become a member
Sign up for our brand-new membership program, The Masthead, and you'll not only receive exclusive content you can't find anywhere else—you'll also help fund a sustainable future for journalism.
We want to hear what you think about this article. Submit a letter to the editor or write to letters@theatlantic.com.