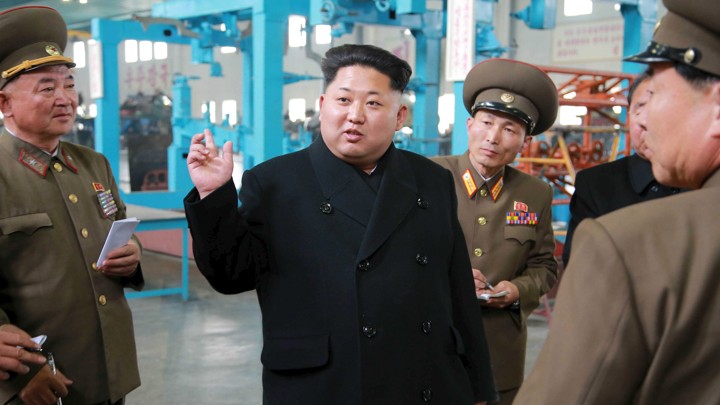 Walking in the National Mall here in Washington the other day, I wandered into the Korean War Veterans Memorial, which celebrates the U.N. and the countries that fought together in the conflict. I was struck by the ways that the nearly 70-year-old war seems to be coming full circle in the current round of tensions with North Korea. I don't know if that history was on President Donald Trump's mind as he spoke at the U.N. about North Korea yesterday, but I know it's on some of yours, particularly Masthead member Hank, who wrote to request help understanding "the long and recent history of Korea." Today, I'll relate my conversations with historians about what we've forgotten in the decades since the war.
To access this story, become a member
Sign up for our brand-new membership program, The Masthead, and you'll not only receive exclusive content you can't find anywhere else—you'll also help fund a sustainable future for journalism.
We want to hear what you think about this article. Submit a letter to the editor or write to letters@theatlantic.com.
Matt Peterson
is the editor of The Masthead, the membership program at
The Atlantic
.