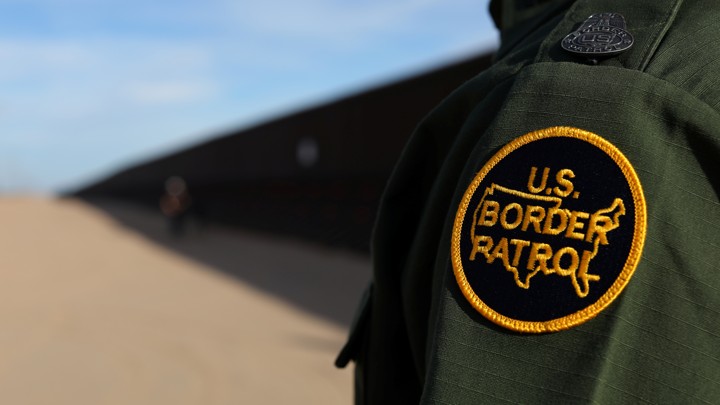 Earlier this month, Evelyn, a Masthead member who lives in the Rio Grande Valley, wrote to me with a story idea. She'd met unauthorized young immigrants who'd been accepted to prestigious colleges and universities, but didn't attend because they couldn't pass the border patrol checkpoints that stop every car driving out of South Texas. The federal government's changing plans for undocumented young people has left many in the area in "purgatory," she said.
With Evelyn's help, I tracked down and interviewed some locals. I wanted to know how these students approach college from our country's perimeter—and how their calculus has changed since the Trump administration announced its intention in September to terminate Deferred Action for Childhood Arrivals, or DACA.
To access this story, become a member
Sign up for our brand-new membership program, The Masthead, and you'll not only receive exclusive content you can't find anywhere else—you'll also help fund a sustainable future for journalism.
We want to hear what you think about this article. Submit a letter to the editor or write to letters@theatlantic.com.