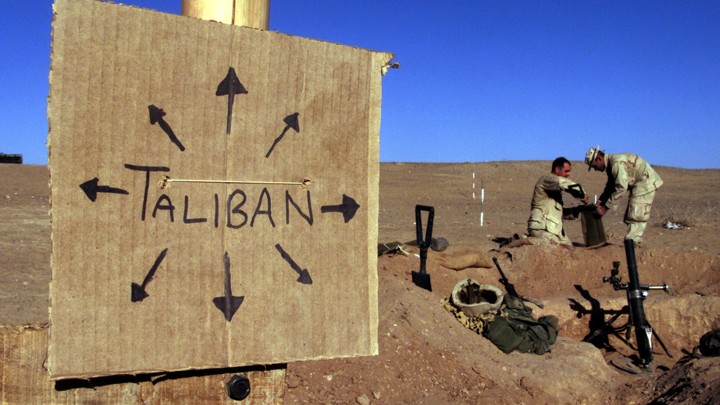 Atlantic staff writer Krishnadev Calamur recently joined members of The Masthead for a conference call. He answered your questions and a few of my own. Here are the takeaways from our conversation.
If you want to hear more, you can download the transcript from the call, or listen to the recording.
On Afghanistan: Yes, the war is going poorly, but there is hope for a negotiated settlement. The dominant mood in theUnited States is war fatigue. But Krishnadev points out that America's opponents feel the same way. "There is belief within theTaliban leadership that some of the Afghan people and theTaliban leadership are tired of the 16 years of war, and they may be open to talks," he said. That gives war-planners a reason to focus more resources on the conflict. Similarly, there is downside to leaving. In addition to the military consequences of a withdrawal—potentially the overthrow of the U.S.-backed government in Kabul—there will be symbolic consequences. Seeing the the world's remaining superpower fail in Afghanistan, following the Soviet defeat decades ago, "will have some psychological impact for militant groups fighting all the way fromAfghanistan to all the way across the Middle East and elsewhere," said Krishnadev. "It comes at a time when ISIS is gaining in strength in the Middle East, as well as in Afghanistan is one of the few places outside the Middle East where it has gained a foothold."
To access this story, become a member
Sign up for our brand-new membership program, The Masthead, and you'll not only receive exclusive content you can't find anywhere else—you'll also help fund a sustainable future for journalism.
We want to hear what you think about this article. Submit a letter to the editor or write to letters@theatlantic.com.
Matt Peterson
is the editor of The Masthead, the membership program at
The Atlantic
.