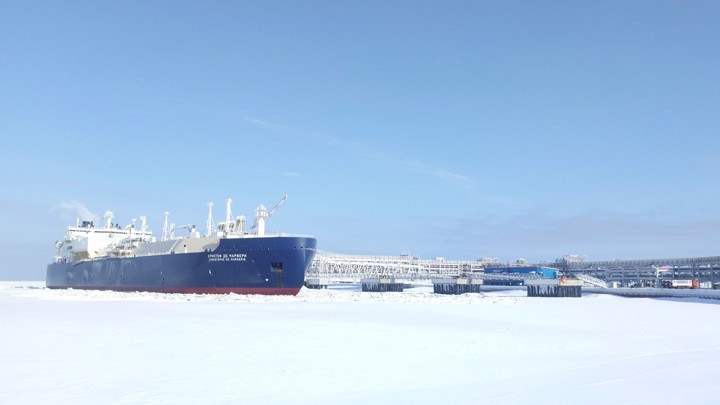 Welcome new Masthead members! We're thrilled to have you. Being a member means this is your product. You're going to get one of these emails almost every weekday afternoon. And you will be a key part of shaping everything we send you. Send us your thoughts. But mostly, enjoy.
Mere days after the devastation of Hurricane Harvey, another big storm is set to hit the Florida coast. Rob Meyer from The Atlantic's science and technology team just got back from a trip to the Arctic. Today I'll share some highlights from my talk with Rob about what climate scientists are thinking right now. Then we'll look at the geopolitics of the Arctic, a region where international collaboration is, unusually, getting easier.  
To access this story, become a member
Sign up for our brand-new membership program, The Masthead, and you'll not only receive exclusive content you can't find anywhere else—you'll also help fund a sustainable future for journalism.
We want to hear what you think about this article. Submit a letter to the editor or write to letters@theatlantic.com.
Matt Peterson
is the editor of The Masthead, the membership program at
The Atlantic
.