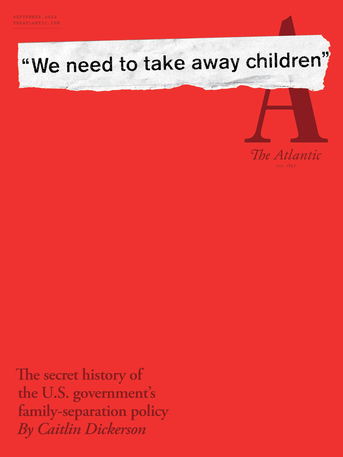 In This Issue
The U.S. government's catastrophic family-separation policy, Sterlin Harjo's 'Reservation Dogs,' and two sisters' escape from the Taliban. Plus an essay by Cynthia Ozick, "toxic" people, the case for bodice rippers, why rich people love quiet, John Donne, and more.
Cover Story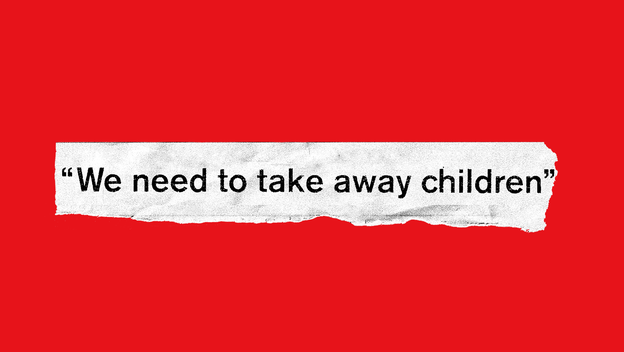 The secret history of the U.S. government's family-separation policy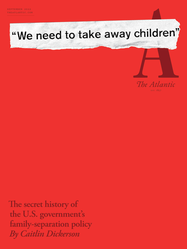 Get the digital edition of this issue.
Subscribers can access PDF versions of every issue in The Atlantic archive. When you subscribe, you'll not only enjoy all of The Atlantic's writing, past and present; you'll also be supporting a bright future for our journalism.
Features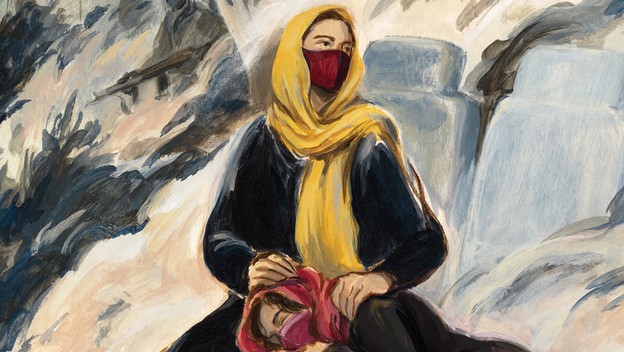 My escape from Afghanistan

Sterlin Harjo's genre-mixing, cliché-exploding series captures coming of age as a Native kid like no TV show before it.

As a young woman, I had a friendly correspondence with a German soldier right after World War II. I've been thinking about the silence at the core of our exchange ever since.
Dispatches
Illustration by Gabriela Pesqueira. Sources: CSA Images / Getty; Fotograzia / Getty; Ryasick / Getty

Suddenly everyone is "toxic."

Jorge Colombo

The sound of gentrification is silence.

Science Photo Library / NASA

When women enter the frame
Culture & Critics
Departments
The Atlantic

Readers respond to a story in our June issue.

Tim Lahan

I can't believe how good we sound.
Poetry