In This Issue
Chasing Joan Didion, flawed forensic science, Ukrainian refugees in Poland, and how politics poisoned evangelical churches. Plus losing Medgar Evers, the words that lead to mass murder, Tracy Flick, Werner Herzog, chewing gum, primates and patriarchy, and more.
Cover Story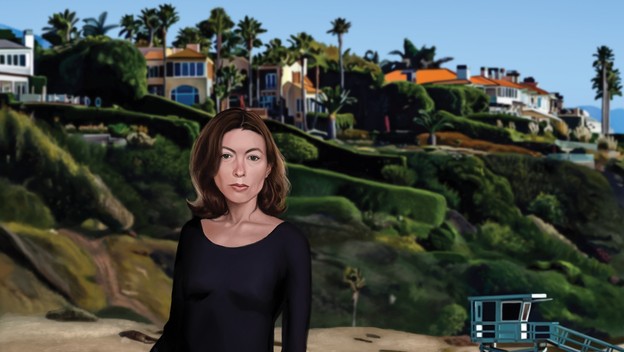 What was it that gave her such power?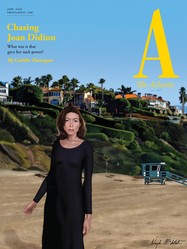 Get the digital edition of this issue.
Subscribers can access PDF versions of every issue in The Atlantic archive. When you subscribe, you'll not only enjoy all of The Atlantic's writing, past and present; you'll also be supporting a bright future for our journalism.
Features
Dispatches
HIP / Art Resource, NY

First comes the dehumanization. Then comes the killing.
Culture & Critics
Departments
Katie Martin

Readers respond to our April 2022 cover story and more.

Tim Lahan
Poetry