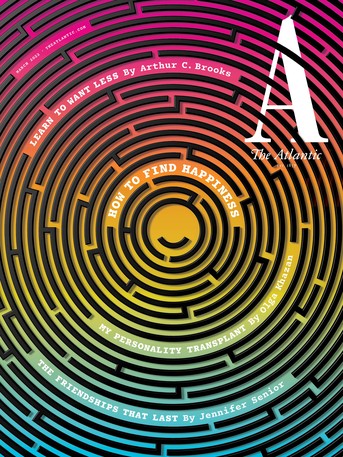 In This Issue
How to find happiness: the satisfaction trap, friendship, and changing your personality. Plus the betrayal of Afghan allies, the myth of 'the Latino vote,' bald eagles, Sheila Heti, Method acting, lateness, and more.
Cover Stories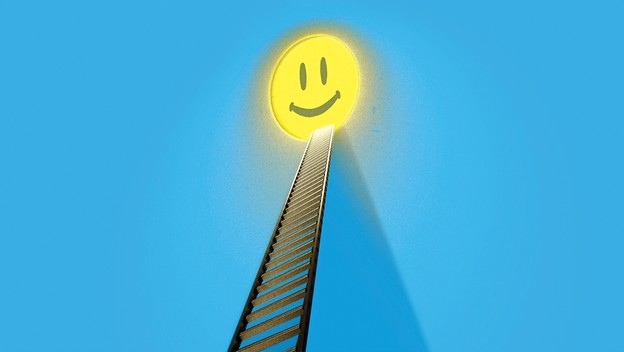 The secret to satisfaction has nothing to do with achievement, money, or stuff.

The older we get, the more we need our friends—and the harder it is to keep them.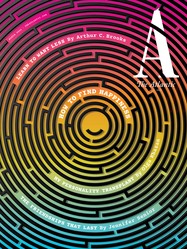 Get the digital edition of this issue.
Subscribers can access PDF versions of every issue in The Atlantic archive. When you subscribe, you'll not only enjoy all of The Atlantic's writing, past and present; you'll also be supporting a bright future for our journalism.
Features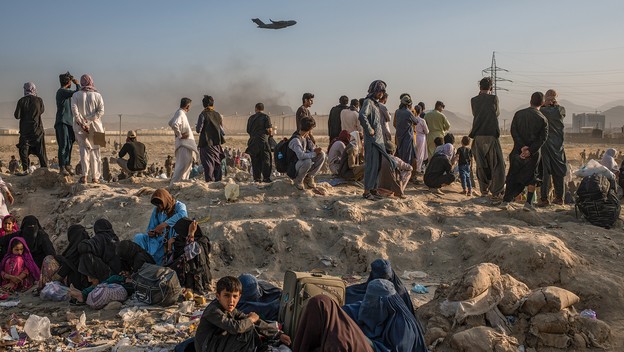 America's chaotic withdrawal from Afghanistan added moral injury to military failure. But a group of soldiers, veterans, and ordinary citizens came together to try to save Afghan lives and salvage some American honor.
Dispatches
Danielle Del Plato

Why can't America see that?

Joakim Eskildsen

What a photographer found when he trained his camera on his own family
Culture & Critics
Departments
The Atlantic

Readers respond to our December 2021 cover story and more.

Tim Lahan

Either you're early or you're late. I choose tardiness.
Poetry