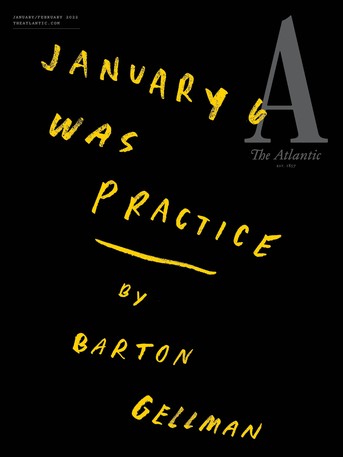 In This Issue
Trump's next coup, the myth of voter fraud, Peter Meijer's lonely stand, and what happened to American conservatism. Plus moral panic, Johnny Cash, U.S. money laundering, Milton, civil-war prophecies, Hanya Yanagihara's latest, and more.
Cover Story
January 6 was practice. Donald Trump's GOP is much better positioned to subvert the next election.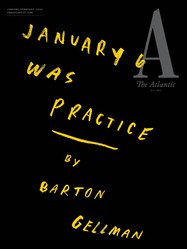 Get the digital edition of this issue.
Subscribers can access PDF versions of every issue in The Atlantic archive. When you subscribe, you'll not only enjoy all of The Atlantic's writing, past and present; you'll also be supporting a bright future for our journalism.
Editor's Note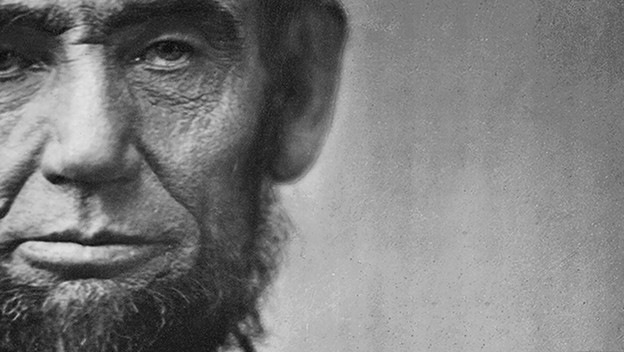 The GOP's leaders are ​​attempting to destroy the foundations of American democracy.
Features
Dispatches
Danielle Del Plato

To head off the next insurrection, we'll need to practice envisioning the worst.

Peter van Agtmael / Magnum

Capturing the intensity of a crowd's adulation
Culture & Critics
Departments
The Atlantic

Readers respond to our November 2021 cover story and more.

Tim Lahan

You're better than this, sweet land of liberty.
Poetry