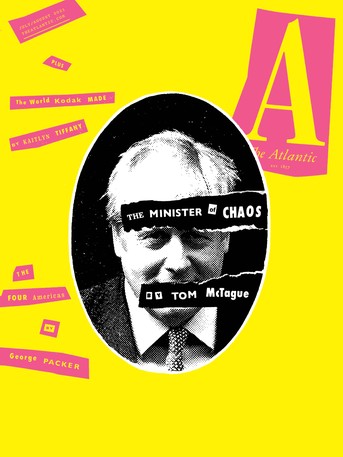 In This Issue
Boris Johnson, the world Kodak made, six months in a meatpacking plant, and George Packer on the four Americas. Plus drinking alone, police unions, Top Gun, the war on Bollywood, an ode to procrastination, and more.
Cover Story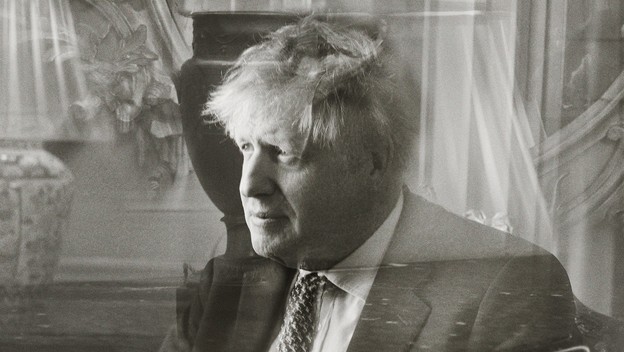 Boris Johnson knows exactly what he's doing.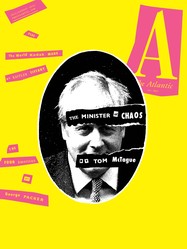 Get the digital edition of this issue.
Subscribers can access PDF versions of every issue in The Atlantic archive. When you subscribe, you'll not only enjoy all of The Atlantic's writing, past and present; you'll also be supporting a bright future for our journalism.
Features
Dispatches
Illustration by Danielle Del Plato

They condition their members to see themselves as soldiers at war with the public they are meant to serve, and above the laws they are meant to enforce.

Tomi Um

Many people who have been working from home are experiencing a void they can't quite name.

Illustration by Geoff Kim; images by Raveendran / AFP; Visual China Group / Getty; Chirag Wakaskar / Getty; Manoj Verma / 'Hindustan Times' / Getty

Its films have always celebrated a pluralistic India, making the industry—and its Muslim elite—a prime target for Narendra Modi.
Culture & Critics
Departments
Katie Martin

Readers respond to David Treuer's May 2021 cover story.

Tim Lahan

The existential exhilaration of playing chicken with Time
Poetry