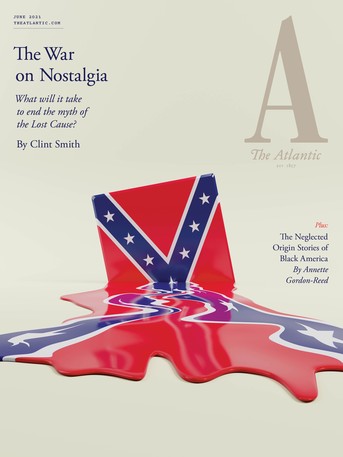 In This Issue
Why Confederate lies live on, Black America's origin stories, Red Cross quarantine ships, Brett Kavanaugh, and new fiction from Morgan Thomas. Plus the Appalachian Elvis, Richard Wright, post-COVID fashion, Stacey Abrams's fiction, flip phones, and more.
Cover Story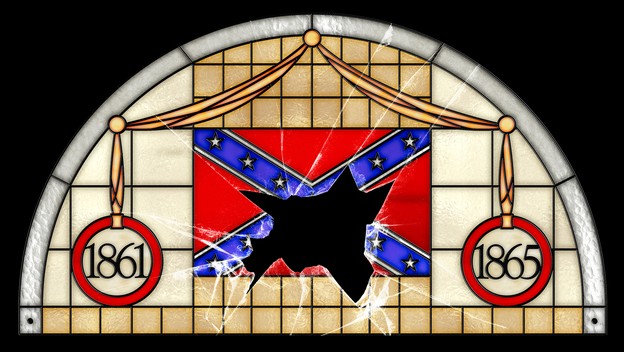 For some Americans, history isn't the story of what actually happened; it's the story they want to believe.
Get the digital edition of this issue.
Subscribers can access PDF versions of every issue in The Atlantic archive. When you subscribe, you'll not only enjoy all of The Atlantic's writing, past and present; you'll also be supporting a bright future for our journalism.
Features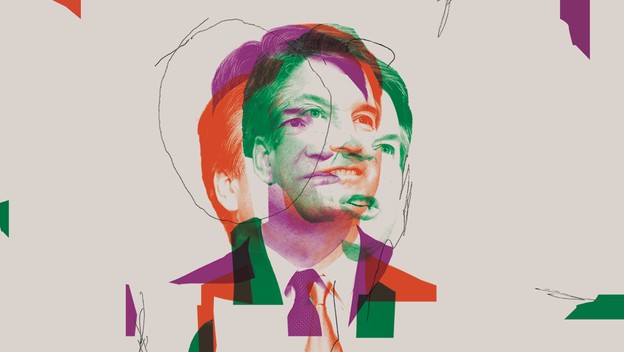 Three years after his polarizing confirmation hearings, the Supreme Court's 114th justice remains a mystery.

Off the coast of Italy, cruise ships are being repurposed as holding pens for migrants rescued from the Mediterranean.

The history of Blackness on this continent is longer and more varied than the version I was taught in school.
Fiction
Oliver Munday
Dispatches
Culture & Critics
Departments
Katie Martin

"It's not independence that is indefensible. It's inequity."

Tim Lahan
Poetry