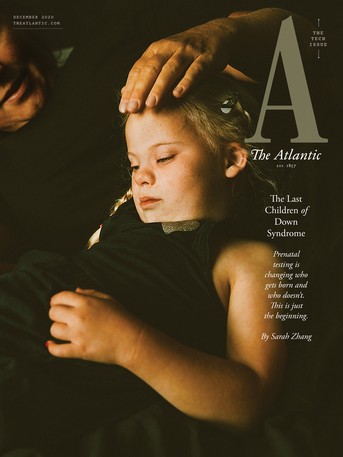 In This Issue
The Tech Issue: The last children of Down syndrome, the most famous teens on TikTok, and can history predict the future? Plus therapy and parental alienation, why remote learning isn't the only problem with school, Eddie Murphy's return, the existential despair of Rudolph the Red-Nosed Reindeer, Adrienne Rich, and more.
Cover Story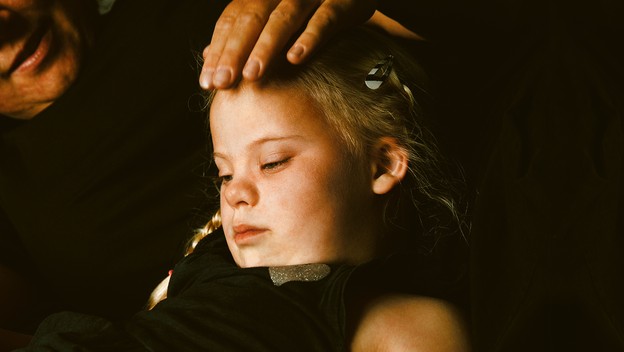 Prenatal testing is changing who gets born and who doesn't. This is just the beginning.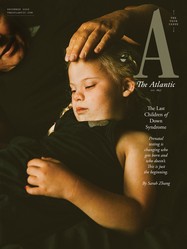 Get the digital edition of this issue.
Subscribers can access PDF versions of every issue in The Atlantic archive. When you subscribe, you'll not only enjoy all of The Atlantic's writing, past and present; you'll also be supporting a bright future for our journalism.
Features
Dispatches
Culture & Critics
Departments
Katie Martin

Readers respond to our October 2020 features.

Tim Lahan

They minister, they mollify, they bring us blankets.
Poetry