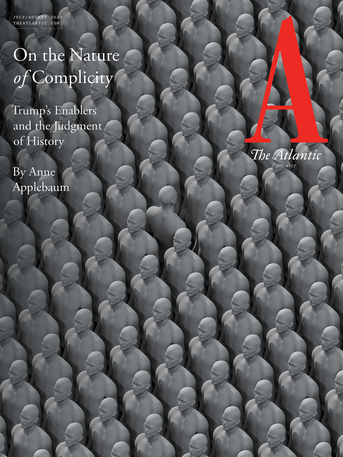 In This Issue
Trump's collaborators, the genius of supermarkets, the looming bank collapse, and unloved children. Plus new fiction by Andrew Martin, the end of minimalism, Big Tech and the plague, Kevin Kwan, Ai Weiwei on the pandemic, Lauren Groff on Florida, and more.
Cover Story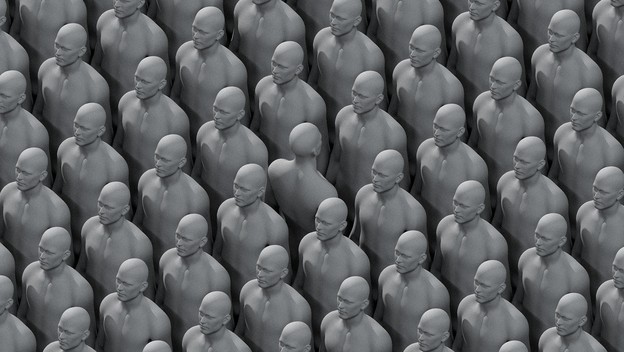 Why have Republican leaders abandoned their principles in support of an immoral and dangerous president?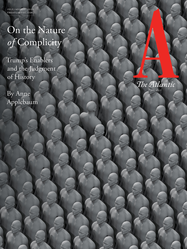 Get the digital edition of this issue.
Subscribers can access PDF versions of every issue in The Atlantic archive. When you subscribe, you'll not only enjoy all of The Atlantic's writing, past and present; you'll also be supporting a bright future for our journalism.
Features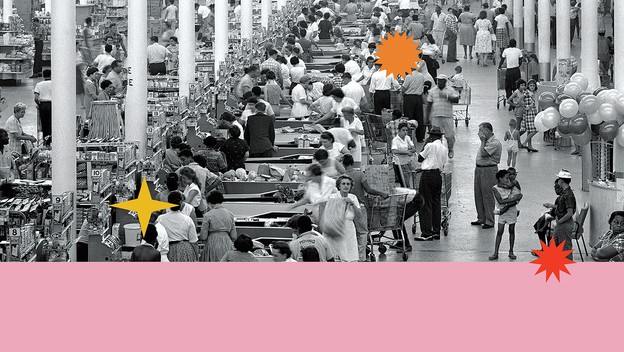 A short history of the stores that—even now—keep us supplied with an abundance of choices
The U.S. financial system could be on the cusp of calamity. This time, we might not be able to save it.

Here's what's become of them.
Fiction
Adam DeGross
Dispatches
Culture & Critics
Departments
The Atlantic

Readers respond to our May 2020 cover story and more.

Daniel Savage

How to find solace in sleeplessness
Poetry