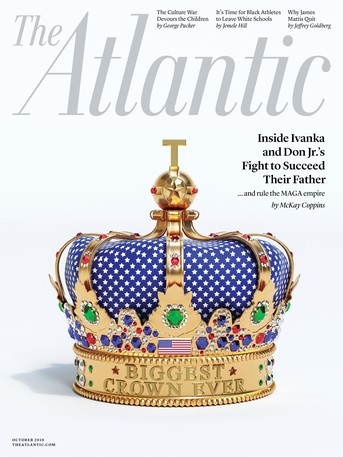 In This Issue
Ivanka and Don Jr.'s fight to succeed Trump, why James Mattis quit, when Medicaid takes everything you own, and the culture war in schools. Plus the power of menopause, black athletes at white colleges, Susan Sontag, Juanita Broaddrick, serial killers, and more.
Cover Story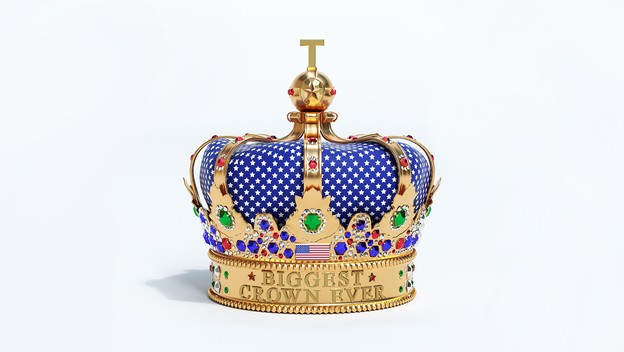 Ivanka was always Trump's favorite. But Don Jr. is emerging as his natural successor.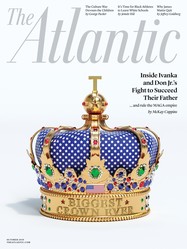 Get the digital edition of this issue.
Subscribers can access PDF versions of every issue in The Atlantic archive. When you subscribe, you'll not only enjoy all of The Atlantic's writing, past and present; you'll also be supporting a bright future for our journalism.
Features
Dispatches
The Culture File
Departments
Readers respond to August 2019 articles on stock buybacks, the return of measles, and DIY coffins.
Poetry