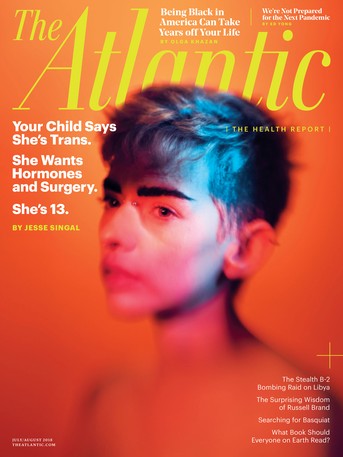 In This Issue
The Health Report: America isn't prepared for the next plague, the life-expectancy gap between black and white Americans, and when children say they're trans. Plus William Langewiesche on a B-2 stealth raid, the formula for team chemistry, the dangers of distracted parenting, Jean-Michel Basquiat, weird DNA, and more.
Cover Story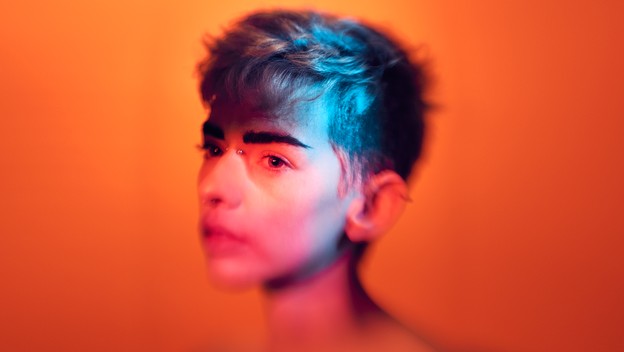 Hormones? Surgery? The choices are fraught—and there are no easy answers.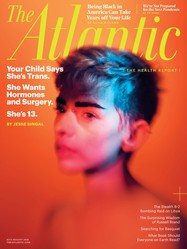 Get the digital edition of this issue.
Subscribers can access PDF versions of every issue in The Atlantic archive. When you subscribe, you'll not only enjoy all of The Atlantic's writing, past and present; you'll also be supporting a bright future for our journalism.
Features
Dispatches
The Culture File
Departments
Readers respond to our May 2018 cover story and more.
Poetry