In This Issue
Martin Luther King Jr. on poverty, racism, and war, including his landmark "Letter From Birmingham Jail." Plus John Legend and Jesse Williams on art as activism, an interview with John Lewis, Jesmyn Ward on racism in Mississippi, a photo essay by LaToya Ruby Frazier, an introduction by Bernice A. King, and more.
Editor's Note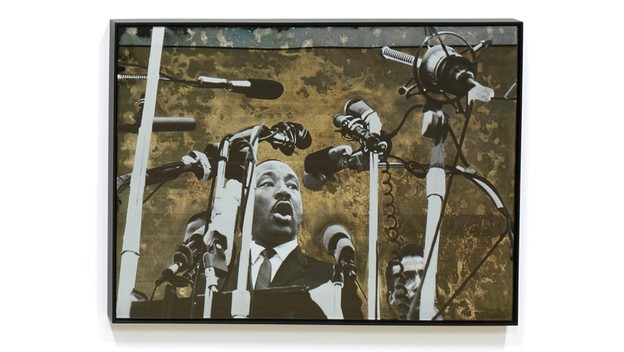 Five decades after the assassination of Martin Luther King Jr., equality, for many, remains a distant dream.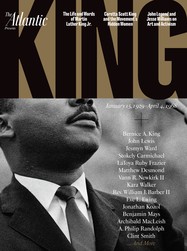 Get the digital edition of this issue.
Subscribers can access PDF versions of every issue in The Atlantic archive. When you subscribe, you'll not only enjoy all of The Atlantic's writing, past and present; you'll also be supporting a bright future for our journalism.
I. The Man
II. Racism
III. Poverty
IV. Militarism