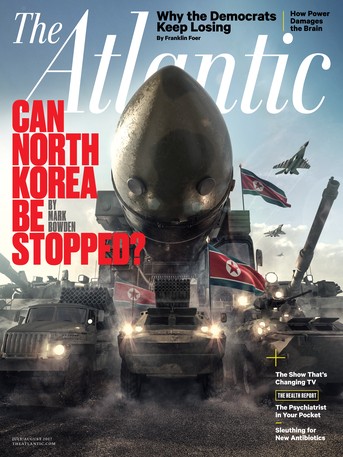 In This Issue
The threat of North Korea, the Democrats' immigration mistake, and attempting to treat mental illness through smartphones. Plus: surrealist TV, Evan McMullin's renegade status in the GOP, and more.
Cover Story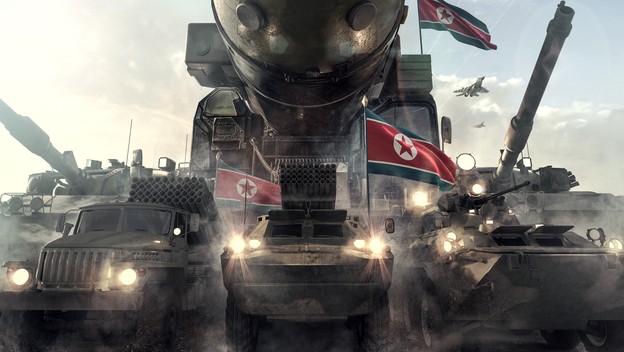 There are no good options. But some are worse than others.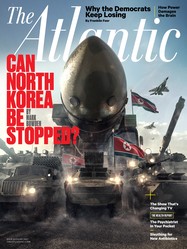 Get the digital edition of this issue.
Subscribers can access PDF versions of every issue in The Atlantic archive. When you subscribe, you'll not only enjoy all of The Atlantic's writing, past and present; you'll also be supporting a bright future for our journalism.
Features
Dispatches
The Culture File
Departments
Poetry