In This Issue
The Money Report: how online shopping makes suckers of us all, how Walmart tricks people into saving, the plan to end Europe, and late-night comedy's role in the rise of Trump. Plus, apps for aid in a humanitarian crisis, and more.
Cover Story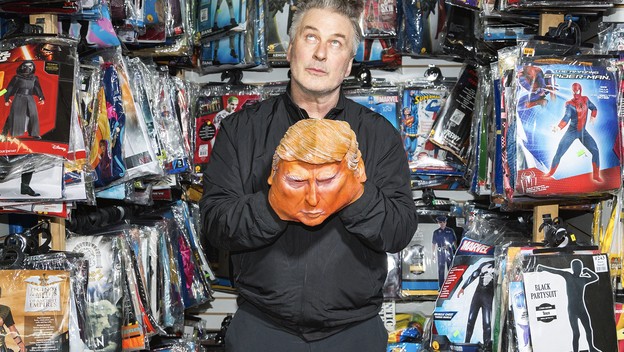 Comedy and tragedy in an age of political chaos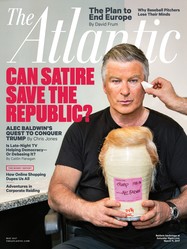 Get the digital edition of this issue.
Subscribers can access PDF versions of every issue in The Atlantic archive. When you subscribe, you'll not only enjoy all of The Atlantic's writing, past and present; you'll also be supporting a bright future for our journalism.
Features
Dispatches
The Culture File
Departments
Poetry