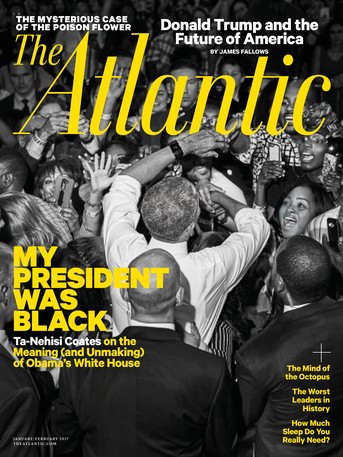 In This Issue
The legacy of the first black U.S. president, what makes products popular, and a physician's guide to sleep. Plus, despair and hope under a Trump presidency, Glenn Beck's regrets, and more.
Cover Story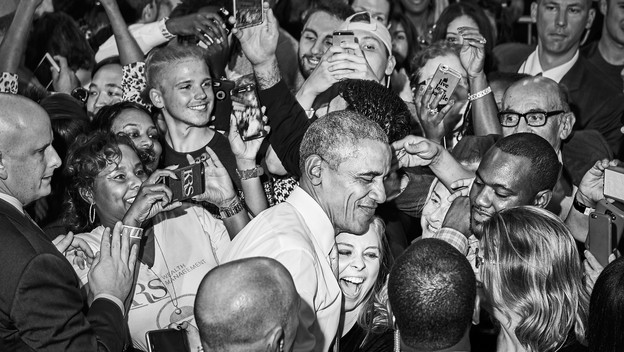 A history of the first African American White House—and of what came next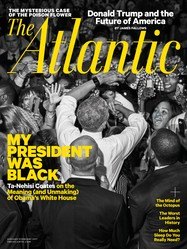 Get the digital edition of this issue.
Subscribers can access PDF versions of every issue in The Atlantic archive. When you subscribe, you'll not only enjoy all of The Atlantic's writing, past and present; you'll also be supporting a bright future for our journalism.
Features
Dispatches
The Culture File
Departments
Poetry