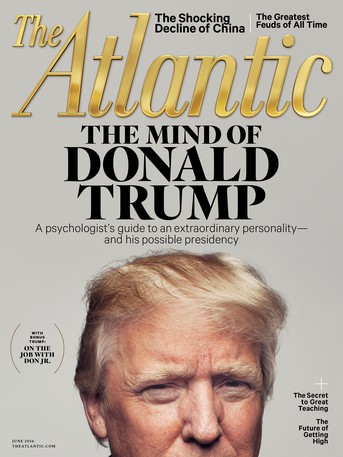 In This Issue
A psychological guide to a Trump presidency, a different Trump on Pennsylvania Avenue, teaching children resilience, the rise and fall of UFC champ Conor McGregor, Proust on a cellphone, and much more
Cover Story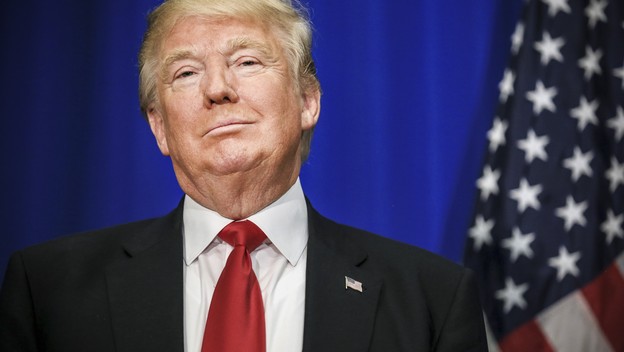 Narcissism, disagreeableness, grandiosity—a psychologist investigates how Trump's extraordinary personality might shape his possible presidency.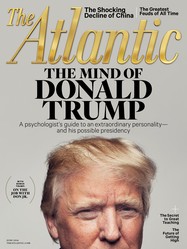 Get the digital edition of this issue.
Subscribers can access PDF versions of every issue in The Atlantic archive. When you subscribe, you'll not only enjoy all of The Atlantic's writing, past and present; you'll also be supporting a bright future for our journalism.
Features
Dispatches
The Culture File
Departments
Poetry