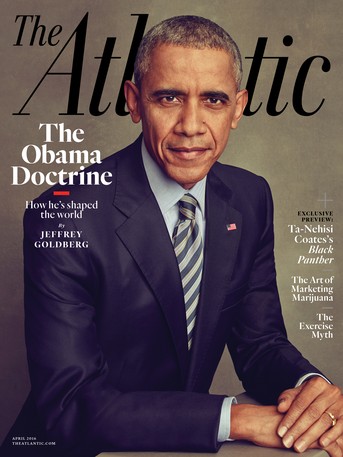 In This Issue
Jeffrey Goldberg interviews Obama, a preview of the new Black Panther comic, why you should quit your job, David Bowie's resurrections, the bold history of abolition, and more
Cover Story
The U.S. president talks through his hardest decisions about America's role in the world.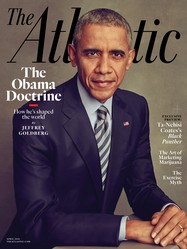 Get the digital edition of this issue.
Subscribers can access PDF versions of every issue in The Atlantic archive. When you subscribe, you'll not only enjoy all of The Atlantic's writing, past and present; you'll also be supporting a bright future for our journalism.
Features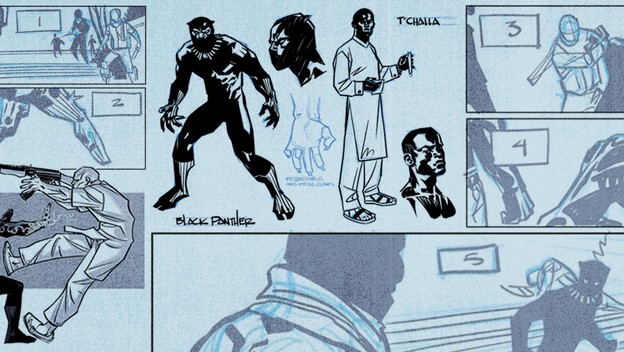 A behind-the-scenes look at the revival of Marvel's first black-superhero series—and an exclusive preview of the first issue

Two families, two bodies, and a wilderness of secrets

For an influential group of writers, the purpose of novels is to bear witness to the spectacle of aloneness.
Dispatches
The Culture File
Departments
Poetry