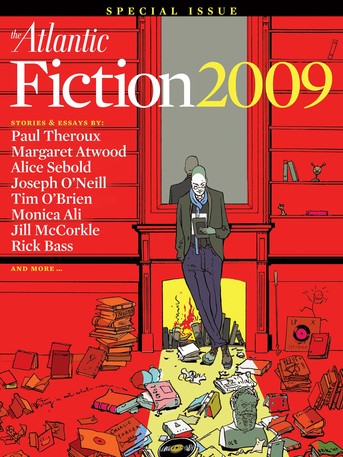 In This Issue
Alice Sebold on literary prizes; Tim O'Brien on detail and imagination; original stories by Paul Theroux, Téa Obreht, Rick Bass, and others; new poetry by Linda Gregerson and Donald Hall; and much more.
Stories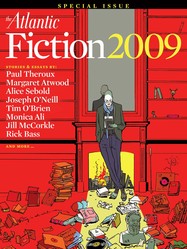 Get the digital edition of this issue.
Subscribers can access PDF versions of every issue in The Atlantic archive. When you subscribe, you'll not only enjoy all of The Atlantic's writing, past and present; you'll also be supporting a bright future for our journalism.
Essays
In fiction, details matter. But only imagination can illuminate the human soul.

Does a national literature still have meaning in an age of open borders and polyglot cultures?

Joel Castillo

Literary awards are inherently subjective, but they are also the most powerful antidote we have to the decline of serious fiction.
Also in this issue
Poetry
Gallery