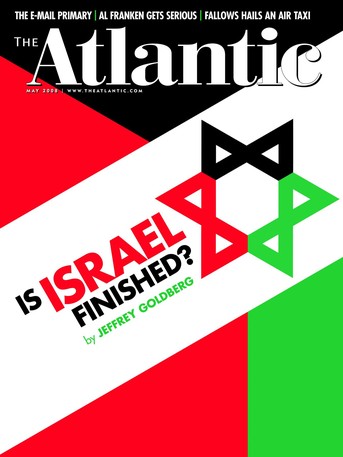 In This Issue
Jeffrey Goldberg on the divisions confounding Israel; Ta-Nehisi Coates on Bill Cosby's black conservatism; James Fallows reports on the new air taxi business; Joshua Green on Al Franken; Jonathan Rauch on the John McCain and Edmund Burke; Ross Douthat reviews Rick Perlstein's Nixonland; Christopher Hitchens on Cyril Connolly; Michael Hirschorn on politics in the digital age; and much more.
Features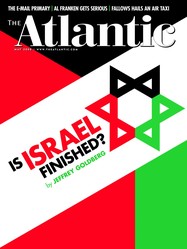 Get the digital edition of this issue.
Subscribers can access PDF versions of every issue in The Atlantic archive. When you subscribe, you'll not only enjoy all of The Atlantic's writing, past and present; you'll also be supporting a bright future for our journalism.
Agenda
Books
Also in this issue
Poetry