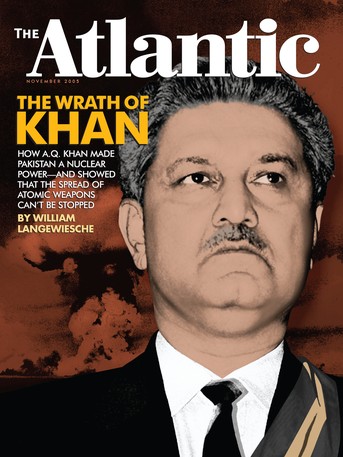 In This Issue
William Langewiesche, "The Wrath of Khan"; Ross Douthat, "Does Meritocracy Work?"; Richard H. Hersh, "What Does College Teach?"; Thomas Mallon on Doris Kearns Goodwin, Alex Beam on the greatest stories never told; Richard Clarke on FEMA; Caitlin Flanagan on "You Go Girl!" studies; and much more.
Features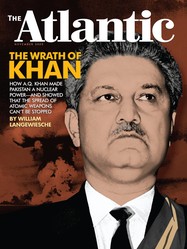 Get the digital edition of this issue.
Subscribers can access PDF versions of every issue in The Atlantic archive. When you subscribe, you'll not only enjoy all of The Atlantic's writing, past and present; you'll also be supporting a bright future for our journalism.
Agenda
Books
Pursuits
Also in this issue
Other articles in this issue
Poetry