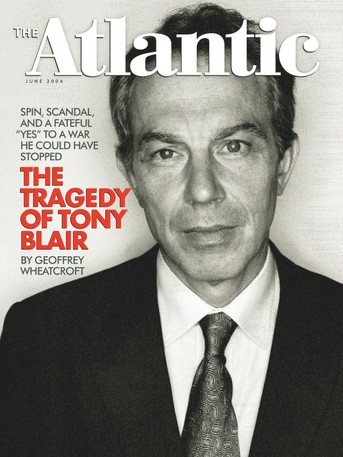 In This Issue
Geoffrey Wheatcroft, "The Tragedy of Tony Blair"; Joshua Green, "Playing Dirty"; Max Holland, "The Assassination Tapes"; Alex Beam, "Greed on Trial"; Christopher Hitchens, "Young Men in Shorts"; Paul Starobin, "Dawn of the Daddy State"; Nasra Hassan, "Al-Qaeda's Understudy"; P. J. O'Rourke, "Sulfur Island"; fiction by Dennis Lehane; and much more.
Articles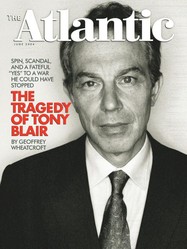 Get the digital edition of this issue.
Subscribers can access PDF versions of every issue in The Atlantic archive. When you subscribe, you'll not only enjoy all of The Atlantic's writing, past and present; you'll also be supporting a bright future for our journalism.