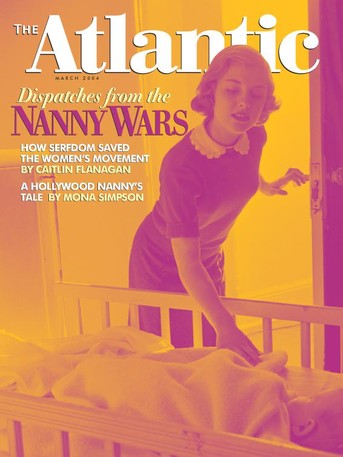 In This Issue
Caitlin Flanagan, "How Serfdom Saved the Women's Movement"; Robert D. Kaplan, "The Man Who Would Be Khan"; James Mann, "The Armageddon Plan"; Keith Gessen, "We Will Bury You"; Bruce Ackerman and David Fontana, "How Jefferson Counted Himself In"; John Katzman, Andy Lutz, and Erik Olson, "Would Shakespeare Get Into Swarthmore?"; fiction by Mona Simpson; and much more.
Articles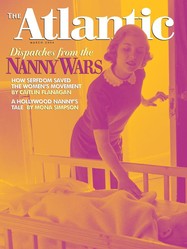 Get the digital edition of this issue.
Subscribers can access PDF versions of every issue in The Atlantic archive. When you subscribe, you'll not only enjoy all of The Atlantic's writing, past and present; you'll also be supporting a bright future for our journalism.