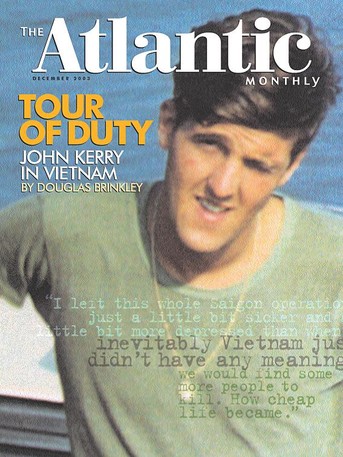 In This Issue
Douglas Brinkley, "Tour of Duty"; George Soros, "The Bubble of American Supremacy"; P. J. O'Rourke, "The Backside of War"; Samantha Power, "How to Kill a Country"; Christopher Buckley, "Scrutiny on the Bounty"; Christopher Hitchens, "Pictures From an Inquisition"; fiction by Lavanya Sankaran; and much more.
Articles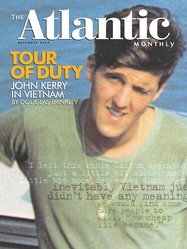 Get the digital edition of this issue.
Subscribers can access PDF versions of every issue in The Atlantic archive. When you subscribe, you'll not only enjoy all of The Atlantic's writing, past and present; you'll also be supporting a bright future for our journalism.