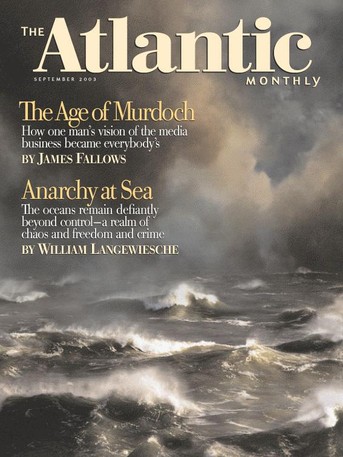 In This Issue
James Fallows, "The Age of Murdoch"; H. W. Brands, "Founders Chic"; Paul Davies, "E.T. and God"; Christopher Hitchens, "Where the Twain Should Have Met"; Tish Durkin, "Bad Debt"; Caitlin Flanagan, "Housewife Confidential"; fiction by Elizabeth Stuckey-French; and much more.
Articles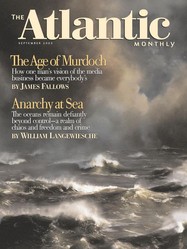 Get the digital edition of this issue.
Subscribers can access PDF versions of every issue in The Atlantic archive. When you subscribe, you'll not only enjoy all of The Atlantic's writing, past and present; you'll also be supporting a bright future for our journalism.