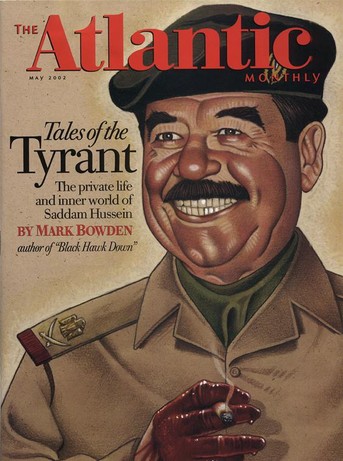 In This Issue
Mark Bowden, "Tales of the Tyrant"; Douglas Brinkley and Anne Brinkley, "Lawyers and Lizard-Heads"; Steve Olson, "The Royal We"; Richard Todd, "Lost in the Magic Kingdom"; Thomas Hine, "Spring Cars"; Christopher Hitchens on Kingsley Amis; fiction by Donald Hall; and much more.
Articles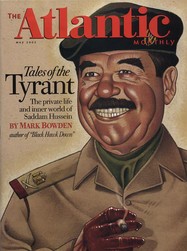 Get the digital edition of this issue.
Subscribers can access PDF versions of every issue in The Atlantic archive. When you subscribe, you'll not only enjoy all of The Atlantic's writing, past and present; you'll also be supporting a bright future for our journalism.