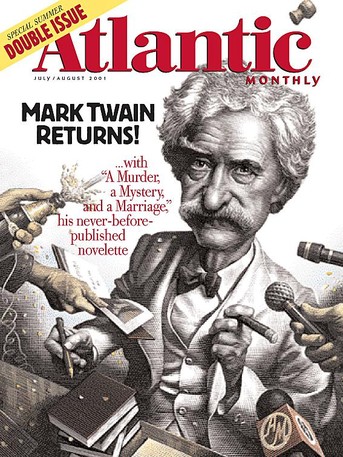 In This Issue
Roy Blount Jr., "Mark Twain's Reconstruction"; Peter Godman, "Graham Greene's Vatican Dossier"; Alex Beam, "The Mad Poets Society"; B. R. Myers, "A Reader's Manifesto"; fiction by George Singleton; Brooke Allen on chain bookstores; and much more.
Articles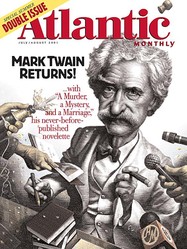 Get the digital edition of this issue.
Subscribers can access PDF versions of every issue in The Atlantic archive. When you subscribe, you'll not only enjoy all of The Atlantic's writing, past and present; you'll also be supporting a bright future for our journalism.