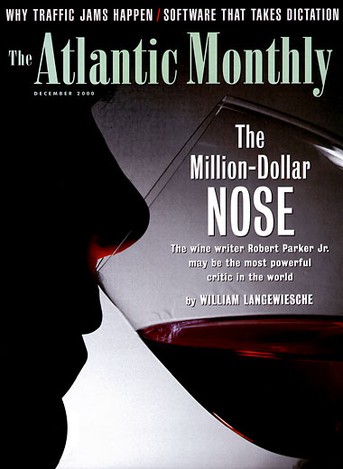 In This Issue
William Langewiesche, "The Million-Dollar Nose"; Carl Elliott, "A New Way to Be Mad"; Barbara Ferry and Debbie Nathan, "Mistaken Identity? The Case of New Mexico's 'Hidden Jews'"; Stephen Budiansky, "The Physics of Gridlock"; and much more.
Articles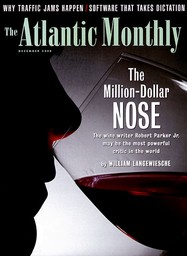 Get the digital edition of this issue.
Subscribers can access PDF versions of every issue in The Atlantic archive. When you subscribe, you'll not only enjoy all of The Atlantic's writing, past and present; you'll also be supporting a bright future for our journalism.