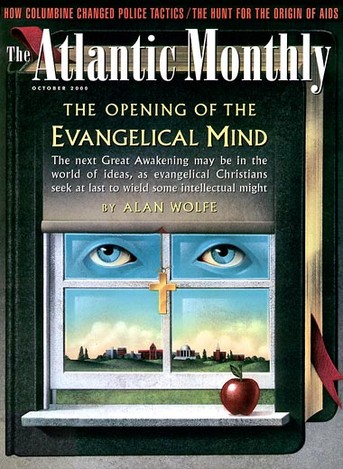 In This Issue
Alan Wolfe, "The Opening of the Evangelical Mind"; Matthew Miller, "Health Care: A Bolt of Civic Hope"; Jon Cohen, "The Hunt for the Origin of AIDS"; James Fallows, "Saving Salmon, or Seattle?"; and much more.
Articles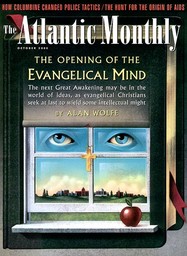 Get the digital edition of this issue.
Subscribers can access PDF versions of every issue in The Atlantic archive. When you subscribe, you'll not only enjoy all of The Atlantic's writing, past and present; you'll also be supporting a bright future for our journalism.