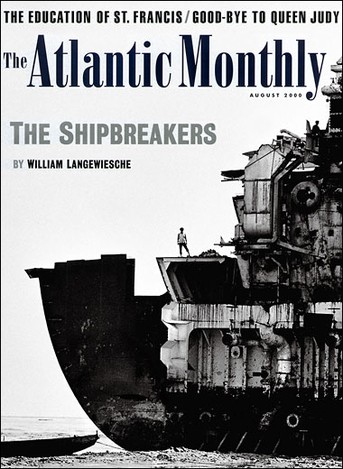 In This Issue
Valerie Martin, "Being Saint Francis"; Michael Joseph Gross, "The Queen Is Dead"; Peter Schrag, "'High Stakes Are for Tomatoes'"; Francis Davis on Charlie Hayden; and much more.
Articles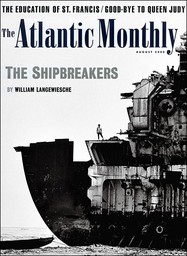 Get the digital edition of this issue.
Subscribers can access PDF versions of every issue in The Atlantic archive. When you subscribe, you'll not only enjoy all of The Atlantic's writing, past and present; you'll also be supporting a bright future for our journalism.