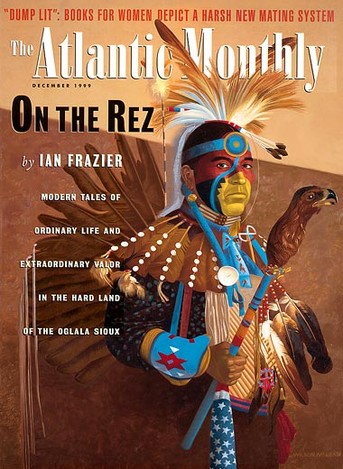 In This Issue
Ian Frazier, "On the Rez"; Barbara Dafoe Whitehead, "The Plight of the High-Status Woman"; Bruce Katz and Jennifer Bradley, "Divided We Sprawl"; Leonard J. Leff, "Gone With the Wind and Hollywood's Racial Politics"; and much more.
Articles
Get the digital edition of this issue.
Subscribers can access PDF versions of every issue in The Atlantic archive. When you subscribe, you'll not only enjoy all of The Atlantic's writing, past and present; you'll also be supporting a bright future for our journalism.