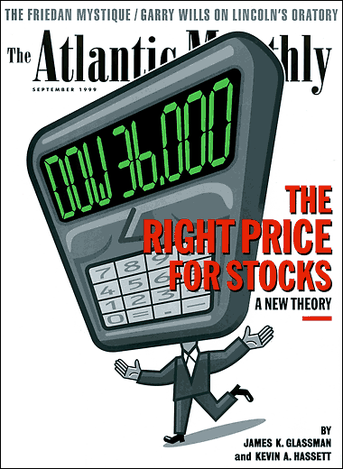 In This Issue
James K. Glassman and Kevin A. Hassett, "Dow 36,000"; Todd Oppenheimer, "Schooling the Imagination"; Garry Wills, "Lincoln's greatest Speech?"; Alan Wolfe, "The Mystique of Betty Friedan"; and much more.
Articles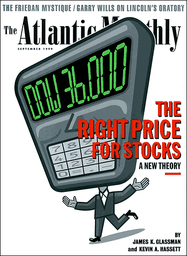 Get the digital edition of this issue.
Subscribers can access PDF versions of every issue in The Atlantic archive. When you subscribe, you'll not only enjoy all of The Atlantic's writing, past and present; you'll also be supporting a bright future for our journalism.