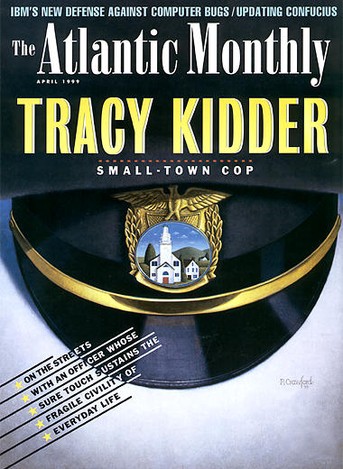 In This Issue
John Lewis Gaddis, "Living in Candlestick Park"; Robert Buderi, "The Virus Wars"; Matthew Gurewitsch, "Forget the Callas Legend"; Peter Davison, "Poet of the Factory Floor"; and much more.
Articles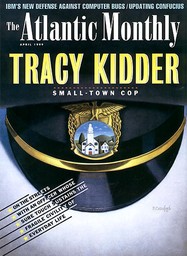 Get the digital edition of this issue.
Subscribers can access PDF versions of every issue in The Atlantic archive. When you subscribe, you'll not only enjoy all of The Atlantic's writing, past and present; you'll also be supporting a bright future for our journalism.