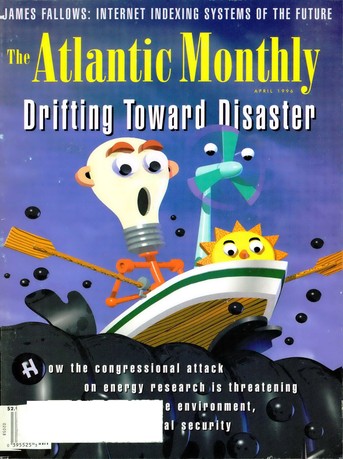 In This Issue
Joseph J. Romm and Charles B. Curtis, "Mideast Oil Forever?"; James Carroll, "An American Requiem"; Nicholas Lemann, "Kicking in Groups"; Anne F. Thurston, "In a Chinese Orphanage"; James Fallows, "Navigating the Galaxies"; and much more.
Articles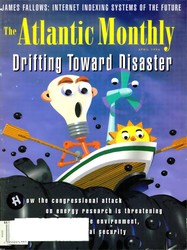 Get the digital edition of this issue.
Subscribers can access PDF versions of every issue in The Atlantic archive. When you subscribe, you'll not only enjoy all of The Atlantic's writing, past and present; you'll also be supporting a bright future for our journalism.