My Industrial Work
By Anonymous Poet From Room 8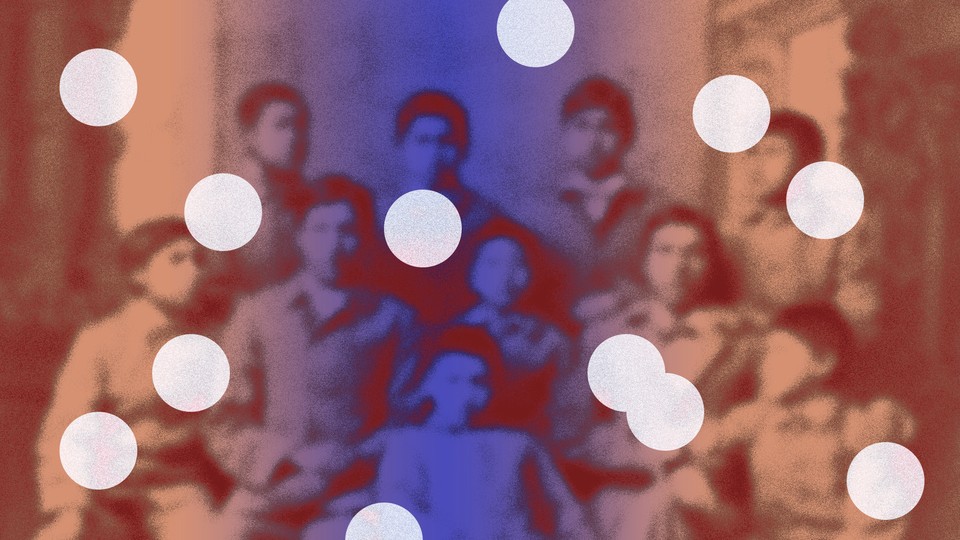 At half past two in the afternoon
You can find me in twenty-eight room,
About three or four covers deep;
You turn them back and you'll find me asleep.
And there I lie and patiently wait
For the final exams we have in Room Eight.
When the whistle blows at half past five,
Once more I am up and still alive.
Then I run down and wash my face,
Then comb my hair and I'm ready for grace.
In fifteen minutes there's a bugle call,
The troops fall in and the roll is called.
Then out in front the troops all stand,
Saluting the flag with our hats in our hand.
While standing in the wind our hair gets wavy
But, just the same, we right face, and march to gravy.
Now this may sound like going a fishing,
But this is my only industrial position.
The Carlisle Indian Industrial School in Carlisle, Pennsylvania, was founded by Lieutenant Richard Henry Pratt in 1879 as a tool of assimilation. Describing his philosophy in 1892, Pratt infamously said, "Kill the Indian … and save the man." At least 8,000 children from more than 140 tribes ended up at the school. Many died from disease. This anonymous student poem was written in 1914.
---
This poem appears in When the Light of the World Was Subdued, Our Songs Came Through (W. W. Norton), a poetry anthology by writers of Native nations, edited by U.S. Poet Laureate Joy Harjo with LeAnne Howe, Jennifer Elise Foerster, and contributing editors.