The Deportations Last Time
A very short book excerpt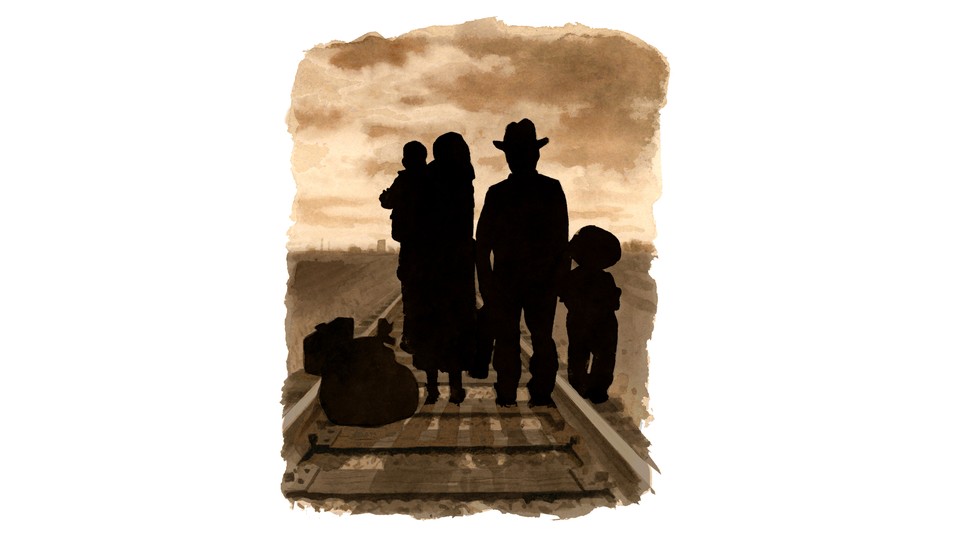 For Mexicans in the United States, the Great Depression was uniquely devastating. In California, as growing numbers turned to social-welfare agencies, Mexicans faced mounting criticism for draining public resources that some people felt should be reserved for "Americans." Los Angeles County officials coerced Mexican and Mexican American families to repatriate en masse, threatening to cut off their aid and promising, falsely, that they could return.
The county prepared to "move the first load" of Mexicans across the border at the cost of $14.70 per adult and half that amount for children under 12. One official noted that a "lower rate" would be possible if the county transported "two hundred or more at a time." The first train left Los Angeles for Ciudad Juárez on March 23, 1931, carrying 350 repatriates. Soon after, another train took 1,150. By the end of 1933, 15 trains had sent 12,668 individuals to Mexico, many of them U.S. citizens. The repatriation program lasted for four years. The Los Angeles Times estimated that the "Southern California exodus" numbered 75,000, but hundreds of thousands more people were scared into leaving on their own. Historians estimate that a third of the Mexican-origin community left Los Angeles for Mexico during the Depression.
California was not alone in pursuing the systematic removal of Mexicans and Mexican Americans. Texas led the country, with 132,639 people of Mexican heritage departing the state from 1930 to 1932. And although only 3.6 percent of the Mexican population in the United States lived in Michigan, Illinois, and Indiana, more than 10 percent of the repatriates across the U.S. came from those three states alone.
— Adapted from America for Americans: A History of Xenophobia in the United States, by Erika Lee, published by Basic Books