Whose Untimely Death Would You Undo?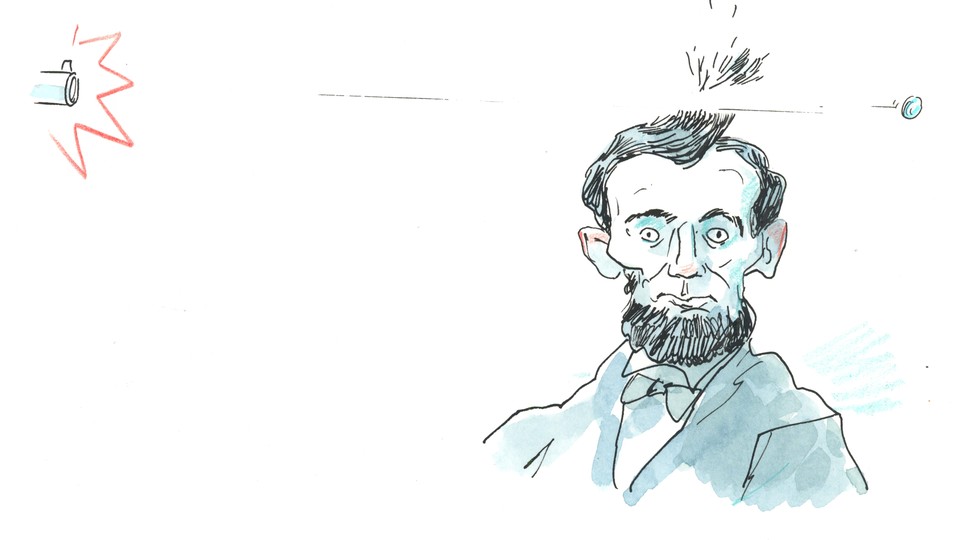 Alison Sweeney, actor and producer
Abraham Lincoln's assassination changed the trajectory of the United States. We'll never know what could have been if he'd been able to finish his second term.
---
Victor Levin, writer and director, Destination Wedding and 5 to 7
Anton Yelchin died tragically at 27, having made some 40 feature films. There was no finer actor. He was also a gifted writer and director, with a dazzling intellect and revolutionary ideas. Had he lived, I believe he would have been the Orson Welles of his generation.
---
Ashley Eckstein, founder, Her Universe, and actor, Star Wars: The Clone Wars
I often ask myself what Walt Disney would think of his company if he were alive today—is it what he hoped it would be? Disney changed the world. Imagine how much more happiness and magic he could have spread had he not passed away early.
---
Janina Gavankar, actor, Blindspotting
I'd bring back Johannes Gutenberg, the inventor of the printing press. He gifted the world in 1440, forever changing the way and speed at which we share information and stories. He deserves to see the descendant of his work: the internet. Wake him up and hand this man a smartphone!
---
Reader Responses
Robert A. Legg, Greensboro, Ga.
Listening to a sample of Buddy Holly's best work—"That'll Be the Day," "Oh, Boy!," "Maybe Baby," "Rave On," "Peggy Sue"—one can't help but wonder how many other classics he might have written and recorded had he lived past the age of 22.
---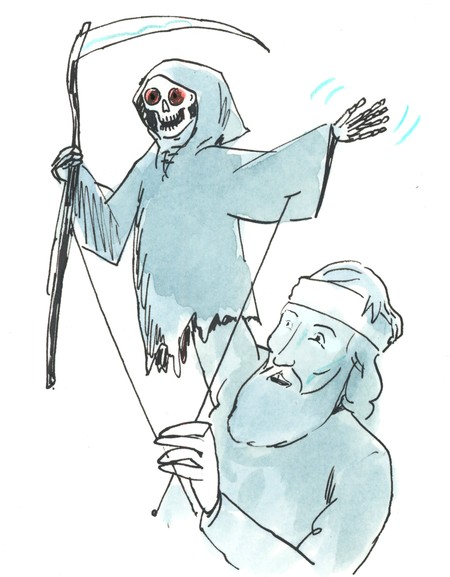 Betsy Golden Kellem, New Haven, Conn.
Jim Henson. No one was better at navigating life's dualities: youth and age, innocence and darkness, slapstick and depth, men and Muppets. "Bein' Green" still makes me cry.
---
Eric Weinberger, Cambridge, Mass.
Yitzhak Rabin. Some people now say that the Oslo Accords were never going to work. But that's not how it seemed in 1995, when Israel was led by perhaps the one person who could, by force of will and brave politics, bring a decent peace to Israel and its neighbors.
---
Thomas Cahill, Bar Harbor, Maine
A twofer: Martin Luther King Jr. and Robert F. Kennedy. What America could have looked like today had they not died in 1968.
---
Erik Hogstrom, Dubuque, Iowa
The Delta bluesman Robert Johnson, who died at age 27. How would music history have unfolded had Johnson lived long enough for recording technology to catch up with his prodigious talents? I suspect that the development of 20th-century musical styles would have been greatly accelerated.
---
Ernest F. Imhoff, Baltimore, Md.
James Garfield was assassinated by a crazed job seeker just months after he became the 20th president. Some contemporaries and historians have said that with his intelligence, high moral purpose, and record as a Union general in the Civil War, Garfield might have become one of America's greatest presidents.
---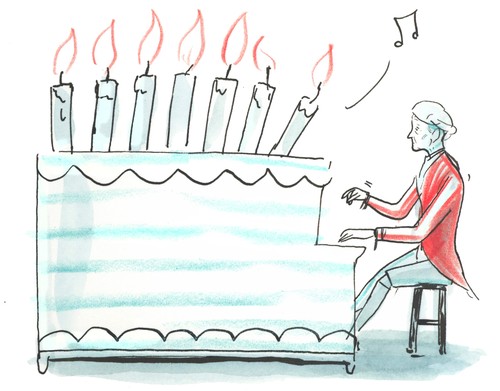 Leslie Ellen Brown, Spring Mills, Pa.
The trifecta of brilliant composers who died before we could call them middle-aged: Mozart (35), Schubert (31), and Mendelssohn (38). What great music churned in their brains but wasn't put down on paper?
---
Want to see your name on this page? Email bigquestion@theatlantic.com with your response to the question for our November issue: What was the most significant breakup in history?
---
This article appears in the September 2018 print edition with the headline "Whose Untimely Death Would You Most Like to Reverse?"