Which Two Historical Figures Would You Most Like to Introduce to Each Other?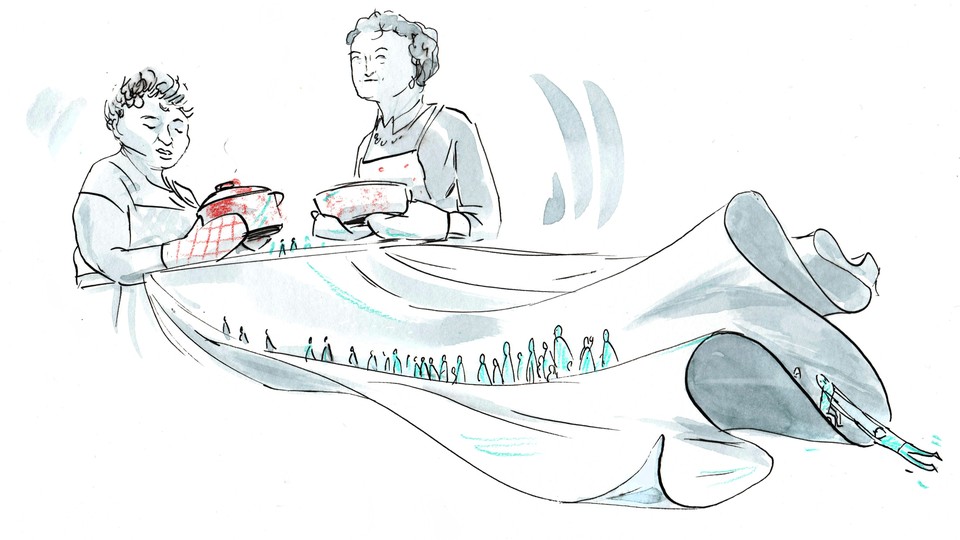 Julia Turshen, author, Small Victories, Feed the Resistance, and Margaritaville: The Cookbook (published this month by St. Martin's)
I would love to introduce Georgia Gilmore, who created the Club From Nowhere during the civil-rights movement, to Julia Child so that they could compare their experiences about bringing people together through food—and share recipes!
---
Alfredo Corchado, author, Homelands and Midnight in Mexico
Franklin D. Roosevelt and Cesar Chavez. In 1942, President Roosevelt set the stage for modern-day migration patterns. Years later, the Bracero Program ended, but demand for Mexican labor continued. Many came without documents, making them vulnerable to exploitation. Chavez, a co-founder of United Farm Workers, fumed; he saw the arrivals as driving down wages.
---
Retta, comedian, actor, and author, So Close to Being the Sh*t, Y'all Don't Even Know (to be published this month by St. Martin's)
I would love for Alexander Hamilton to attend a performance of Hamilton with Lin-Manuel Miranda. I'd want Hamilton to spill what Miranda got wrong and right in his story, but I also want to hear Founding Father gossip.
---
Reader Responses
Holmes Brannon, Plano, Texas
Stephen Hawking and Albert Einstein. Give them a room with a chalkboard for about a week, and together they very well might work out a grand unified theory of the universe.
---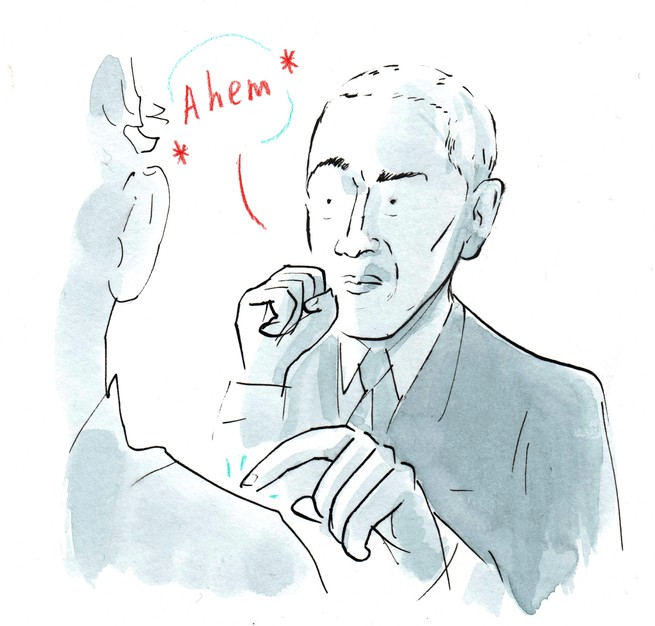 Gary Vallely, Sharon, Mass.
I'd like to introduce Abraham Lincoln to Barack Obama so that Lincoln could see the fruits of his enormous accomplishment. Then again, it might be more fun to introduce Obama to Andrew Johnson.
---
Felix Behr, Yonkers, N.Y.
Oscar Wilde and Ovid both gained fame for being funny and subversive, and both suffered in exile. A teatime watching them would be either spectacular or spectacularly infuriating, depending on whether they hit it off or refused to speak to each other.
---
David Faucheux, Lafayette, La.
Louis Braille and Abraham Nemeth, two blind gentlemen. The former invented the punctographic code that was named after him, and the latter developed the code for scientific and mathematical notation. Nemeth was a professor, and I'm sure that Braille would have liked meeting another blind person who had such a successful career.
---
Margaret Whitt, Gerton, N.C.
Flannery O'Connor and Edgar Allan Poe at lunch, joined by Truman Capote to write up their visit. A young O'Connor admired Poe's stories, but Capote would need to explain O'Connor to Poe. Once the conversation began in earnest, the two writers might learn much from each other, while the rest of us would have much to laugh about and comment on later.
---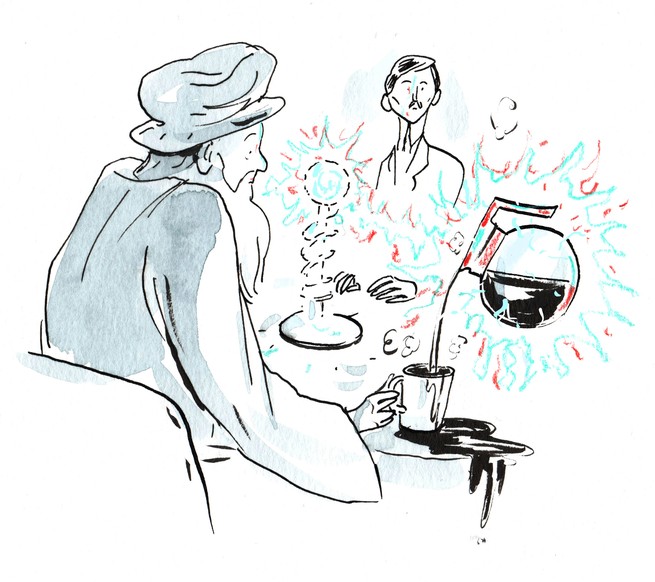 Arlene Goldstein, Sangerville, Maine
Imagine Leonardo da Vinci and Nikola Tesla chatting over coffee.
---
Nori Comello, Chapel Hill, N.C.
Siddhartha Gautama and Mother Teresa. Perhaps they could collaborate on addressing social-justice issues in ways that wouldn't exacerbate ideological divides.
---
Betty Frohling Curtiss, Princeton, N.J.
William Shakespeare and Mae West, who both live on through their quotable remarks.