The Art of Vanishing Is a Marriage Memoir With Hidden Depths
Laura Smith looks to the haunting story of a missing child novelist to answer her own questions about balancing creativity and freedom with love and stability.
I read this unusual book twice, and it only got better. First I rushed through it to find out whether Laura Smith had solved the mystery of Barbara Newhall Follett, whose prodigious early life and haunting end I've written about myself. Encouraged by her father, a Knopf editor and her idol, Follett published a novel at the age of 12, in 1927. Jazz Age readers were enchanted by her tale of a girl who runs away to explore a fairy-filled wilderness and then never returns home.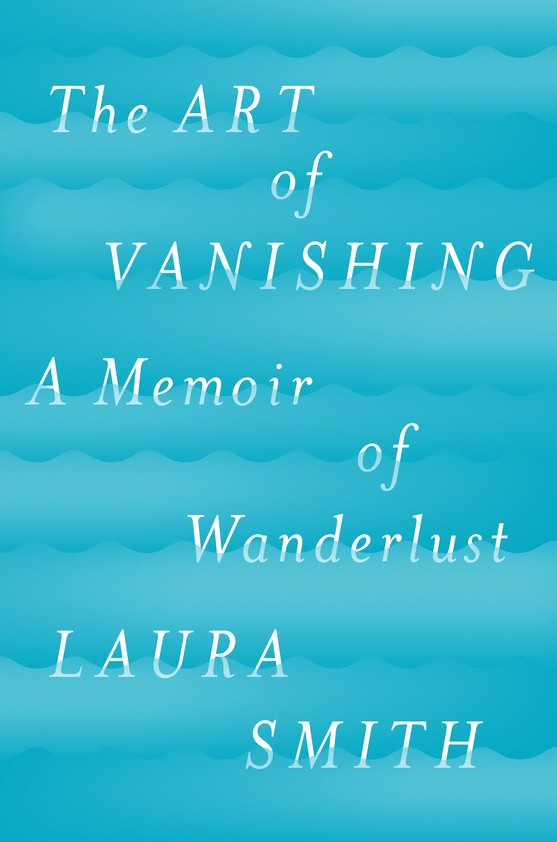 Smith is fascinated by the real-life story that unfolded. Follett's world was soon upended when her father abandoned the family for a younger woman. Follett "jumped civilization," as she put it, a phrase that speaks to Smith, a freedom-hungry spirit herself. The teenage Follett sought out adventures at home and abroad with a soul mate, whom she married at 20. Five years later, back in the United States and facing her own marital crisis, she disappeared one day without a trace. Or so everyone thought. But could Smith discover Follett's fate?
Smith—in her mid-20s when the quest gripped her, and recently married but far from ready to settle down—saw "both an inspiration and a warning" in Follett's trajectory. On second reading, I was drawn into her life story, told with real insight and remarkable honesty. Smith also felt the urge to wander and court risk, and found an ally in a restless husband. The two of them jumped convention. As Smith set off on a summer fellowship, pursuing her Follett project, they decided to act on an idea that had seemed far-fetched when they first dared to entertain it: They agreed to give an open marriage a try. Interweaving biographical portraiture that is urgently personal and memoir that is deepened by historical exploration, Smith pushes literary boundaries, too.
---
​When you buy a book using a link on this page, we receive a commission. Thank you for supporting The Atlantic.